Novel: The Secret Resort Of Nostalgia
SHORTLISTED FOR THE 2017 YEOVIL LITERARY PRIZE

Reviewed By Romuald Dzemo for Readers' Favorite (5-star review)
Intelligent, highly imaginative, and gripping, The Secret Resort Of Nostalgia by Sahlan Diver is one of those novels that will appeal to fans of mystery crafted with a good dose of suspense. Twenty-two-year-old Mike Denning has just graduated from England and has landed a great job at the perfect location, a remote island off the coast of Ireland. The weather is perfect, as are his pay and everything, including the wonderful views. Plus he has a boss who is beautiful and young and free. But there is a sinister eeriness about the place that gives Mike the creeps. He can't understand why half of the island is fenced off. The town's only connection with the outside world is through the use of an old telegraph. As Mike begins to check out the oddities of this beautiful place, he notices that he is being watched. But it is just the beginning of an unending nightmare. Can he get off this cursed island?
Sahlan Diver grabs the attention of the reader from the very beginning and sustains it until the very last page of this gripping story. The reader feels suspended on a thread, hanging between dream and waking, absorbed by the creepiness of the story. I noticed the strong sense of mystery from the very beginning as the author describes an unusual journey, and this quickly transforms into a psychological conflict that runs through the narrative. The Secret Resort Of Nostalgia features great writing and the author knows how to make the reader feel a part of the setting, thanks to his excellent prose and his ability to paint vivid images in the reader's mind. I enjoyed the compelling cast of characters, the well-imagined and masterfully constructed plot, and the awesome handling of conflict. This book is a great read.
Reviewed By Alexandra Williams for LoveReading.co.uk (Indie-Books-We-Love)
THE SECRET RESORT OF NOSTALGIA is a modern-day classic, beautifully written, engaging and thought-provoking. Mike Denning gets offered the opportunity of a lifetime, a job on the remote island of Nostalgia, where he discovers a thriving community without crime, cars or any of the negative aspects of modern society, he even has a gorgeous colleague who he is getting very attached to. But is all really as it seems? Why are there security fences in parts of the island? Mike is on a quest to find out more. What a special book: it's far from only being a mystery novel, as it touches on so many philosophical and environmental aspects as well, but always in a thoroughly approachable and entertaining way. Sahlan Diver's talent for writing is phenomenal, his characters jump off the pages and his descriptions are so vivid that you can picture yourself in the landscapes. Gripping from the first to the last page!
READ MORE FIVE-STAR REVIEWS HERE!
Novel: For The Love Of Alison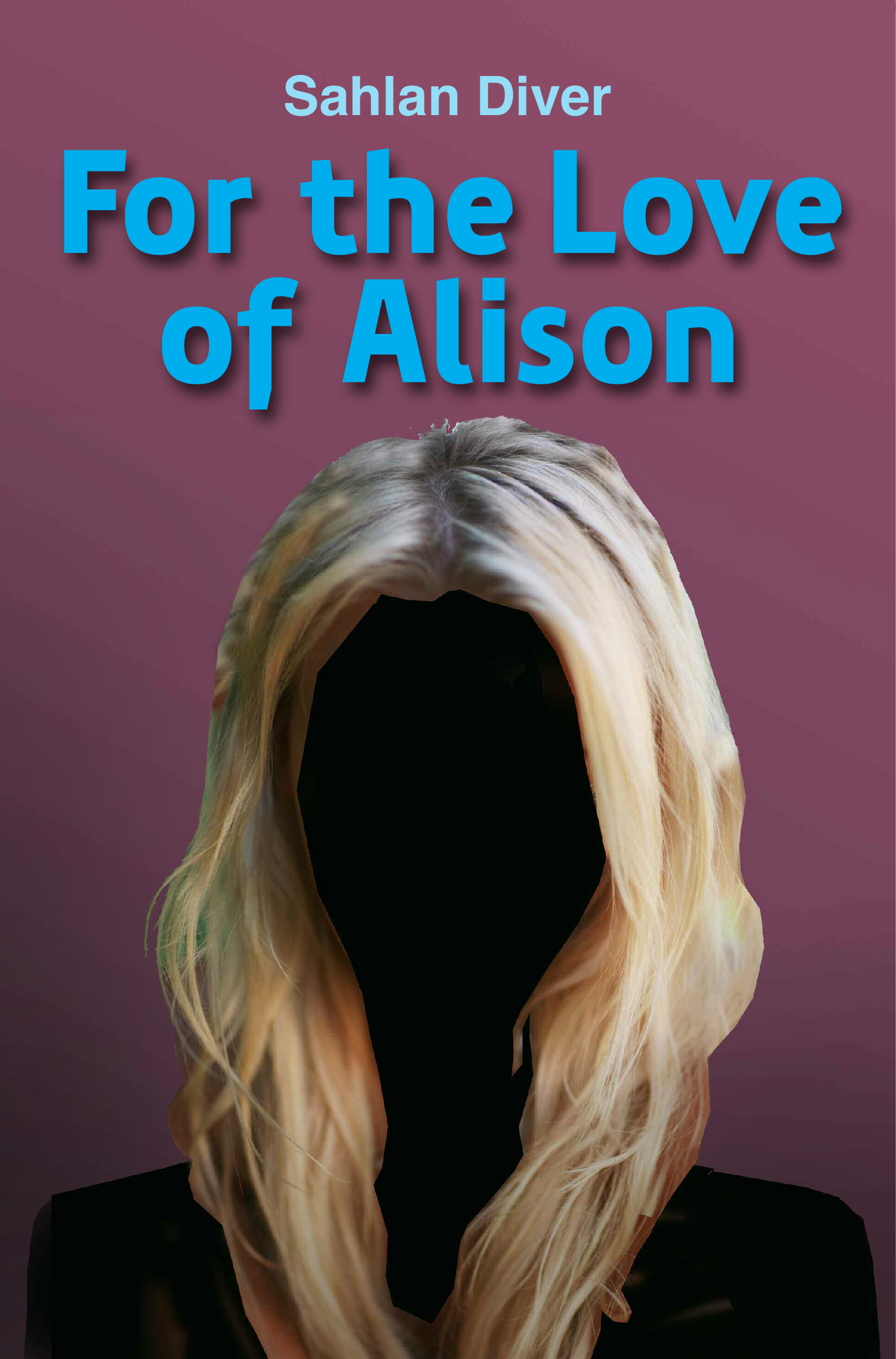 "Had me hooked from the very first chapter on and it just kept giving ... A wonderful read! You know you are onto something fantastic when you feel sad upon reaching the last page!"
"Diver deftly weaves past and present in this work, making this psychological tour de force more akin to a deeply felt experience than merely reading a novel...most highly recommended."
"An incredibly imaginative, psychological murder mystery...highly unusual...very different from the countless other crime/thriller books that I have read. .. I wanted to constantly keep turning the pages to find out what would happen next. I really didn't anticipate the ending."
"The plot is constantly moving forward with many surprising actions and revelations from the characters, which provided great twists and excitement to the story...The ending was brilliant and one I definitely did not see coming."
READ FULL REVIEWS HERE